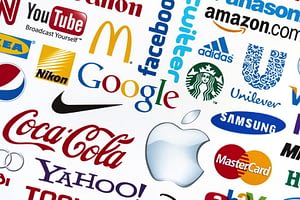 There are companies that made a profit last year, and many people have been asking the question of which is the most profitable company in 2014? We look at profitability in terms of making higher profits from their investment coupled with growth as well. The income from a company's continuing operations plays an important role in propelling a company to be making profits throughout the year. The industry in which a company also operate plays a major role in seeing as the company makes it to the top. Some of the areas performing well in the world includes the gas & petroleum industry, banking & financial sector, technology and also the telecommunication sector.
So, of these industries, which one produced the best among the best and helped us to answer this question of which is the most profitable company in 2014? As we speak now, we can state that Industrial and Commercial Bank of China Limited is the most profitable company in 2014. The bank, based in China, has got a net income from its continuous operations standing at $42.7 billion. The company deals with having diversified banks and has revenue estimated to be $89.4 billion. Apart from being the world's most profitable company, ICBC is also the largest bank globally in terms of total assets as well as market capitalization. Being founded in January 1984, the Bank is a state-owned commercial bank and most attribute the government's policies and measures as one of the reasons for it making to the top.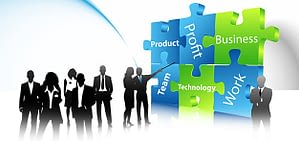 The bank that is entirely owned by the government had about 405,354 employees in the year 2011. Its leading products on the market include but not limited to finance & insurance, consumer banking, credit cards, global wealth management, corporate banking, mortgages, investment management, private equity, and investment banking.
The ICBC was listed in the stock market as an IPO on 27th October 2006 in what was the biggest IPO in the world and got valued at around $21.9 billion. It got listed at the same time on Hong Kong Stock Exchange as well as Shanghai Stock Exchange. In the year 2014, the bank was ranked on top among one thousand world banks and was later awarded as The Banker's Global Bank of the Year. 2014 was a good year for this bank in terms of profits, and it continues to perform well.
In terms of services, ICBC continues to offer high-class services to its clients with the VIP Exclusive services that include private banking, wise gold, platinum card, and elite club account. With the continued government support, we still hope the bank continues to do well globally in this year. As for now, we hope that ICBC is the answer to the question we all needed to get answered: which is the most profitable company in 2014?…